08 Apr

SOCAR Fails Bid to Block Money Laundering Investigation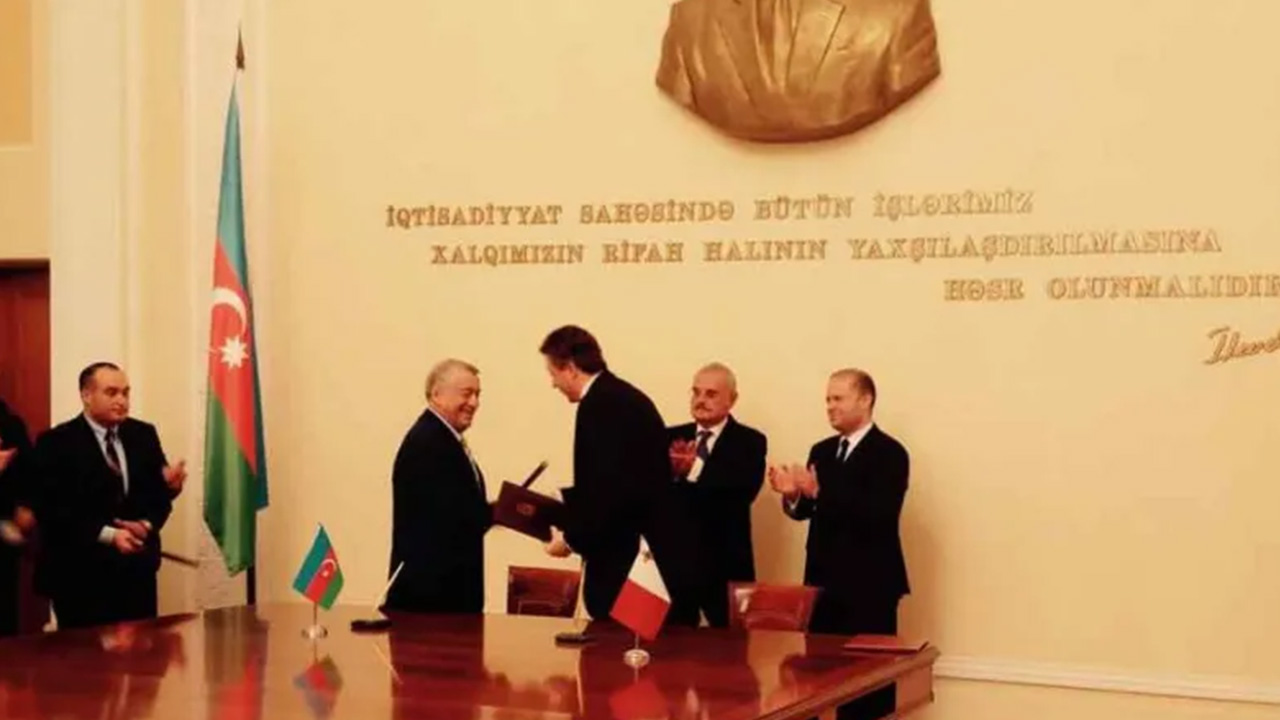 SOCAR fails in legal bid to block Latvian investigation into secret Malta LNG agreement
As reported by THE SHIFT NEWS on April 8 2021
A Federal Court in Switzerland has denied The State Oil Company of Azerbaijan (SOCAR)'s attempts to block the sharing of banking information with Latvian police related to investigations of suspected money laundering by SOCAR Trading.
The request from Latvian police targeted banking information and transactions by SOCAR Trading through its Geneva-based bank.
Read the full article to learn more about the alleged corruption and international money laundering operations of Azerbaijan and SOCAR.