07 Dec

Swiss Technology Used in Azerbaijani Military Drones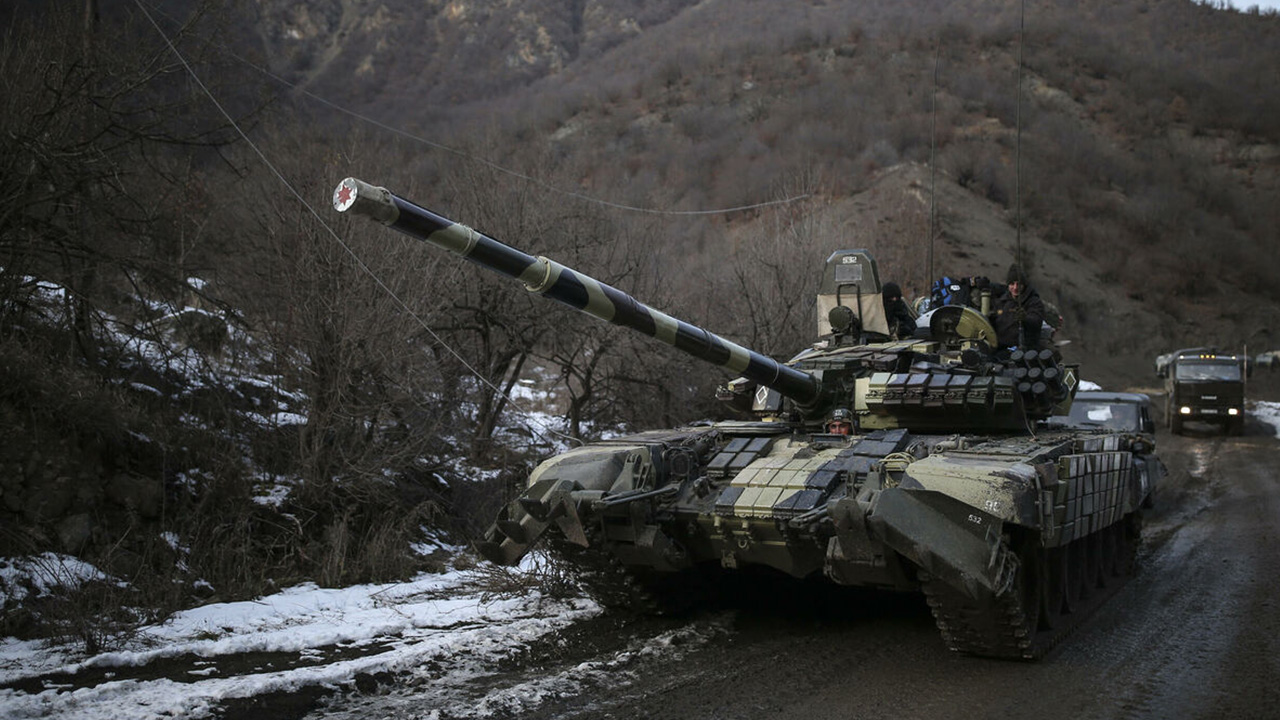 Swiss technology used in Azerbaijani military drones
As reported in SWISSINFO on December 7, 2020
Drones using Swiss-made components were deployed by the Azerbaijan army in the recent ethnic war launched against Armenia.
According to a Swiss Public Television (SRF) news report on December 7, an Israeli drone operated by the Azerbaijani army was shot down by Armenian forces near the town of Shuschi on October 18 which carried technology made in Switzerland.
Read the full article to learn more about Swiss exports used in the war launched by Azerbaijan and Turkey against the Armenian Republic of Artsakh (Nagorno Karabakh).