04 Oct

SHARP CRITICISM OF MIGROS DEALS WITH WAR-MONGERS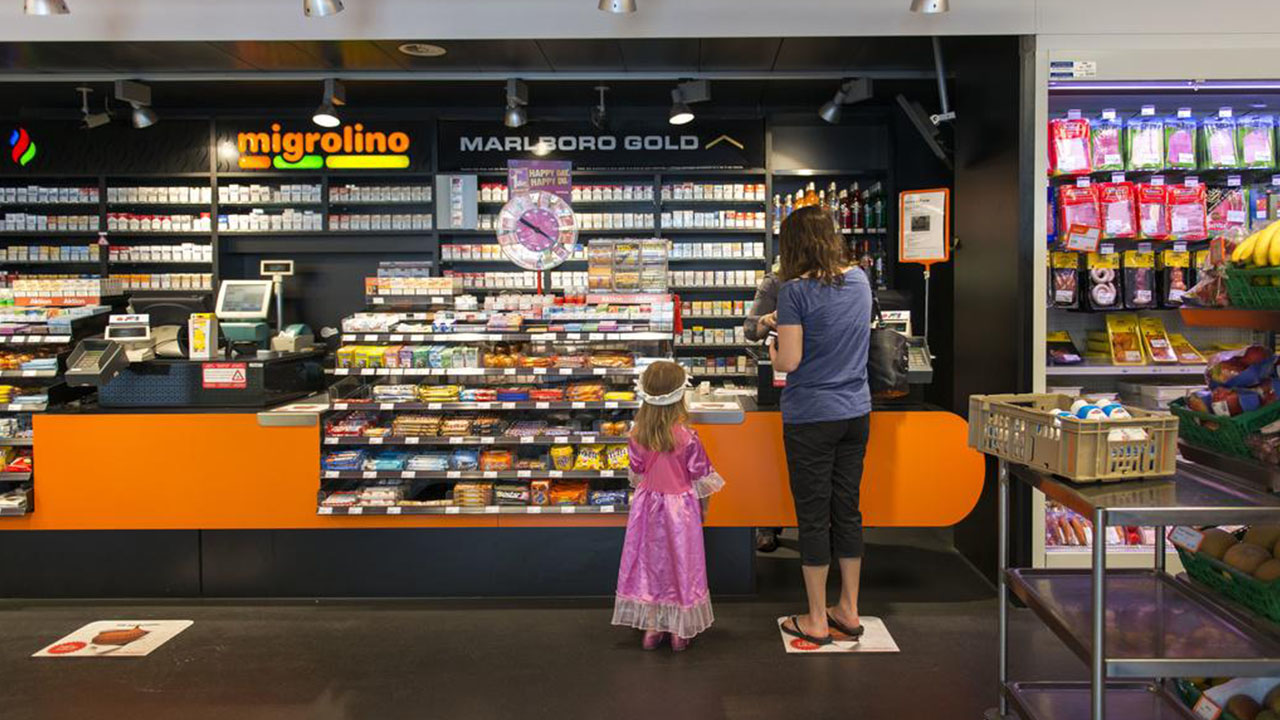 Tages Anzeiger takes a critical look at the relationship between Migros, SOCAR, and Azerbaijan
The major distributor cooperates at petrol station shops with the oil company Socar, which spreads war propaganda against Armenia. For a trio of National Councillors, this is a no-go.
By Thoms Knellwolf, TA, 4.10.2022 Online version (summary)
Read the full article at TAGES ANZEIGER
(Free registration is available)
The Federal Council's concern about the "worrying developments" of the geopolitical situation in the South Caucasus still does not translate into sanctions, which gives Migros CEO Fabrice Zumbrunnen the opportunity to justify himself as follows: "With regard to the more than hundred-year-old conflict between Armenia and Azerbaijan, we are guided – as always in such situations – by the Federal Council's position." The decisive factor is that Switzerland has not taken any sanctions.
Two members of the Council of States and one member of the National Council are now fighting back against this, countering: "Every franc that potentially flows from a Migros customer directly into weapons for the war of aggression against Armenia is one franc too many."
SR Carlo Sommaruga, SR Lisa Mazzone and NR Stefan Müller Altermatt counter the Migros CEO: "Migros cannot shirk its responsibility with a few sentences. The empty phrases of the PR department do not provide a comprehensible explanation why the Swiss retailer entered into a cooperation with SOCAR and continues it until today."