13 Nov

Azeri & Turkish War Crimes Must Not Go Unpunished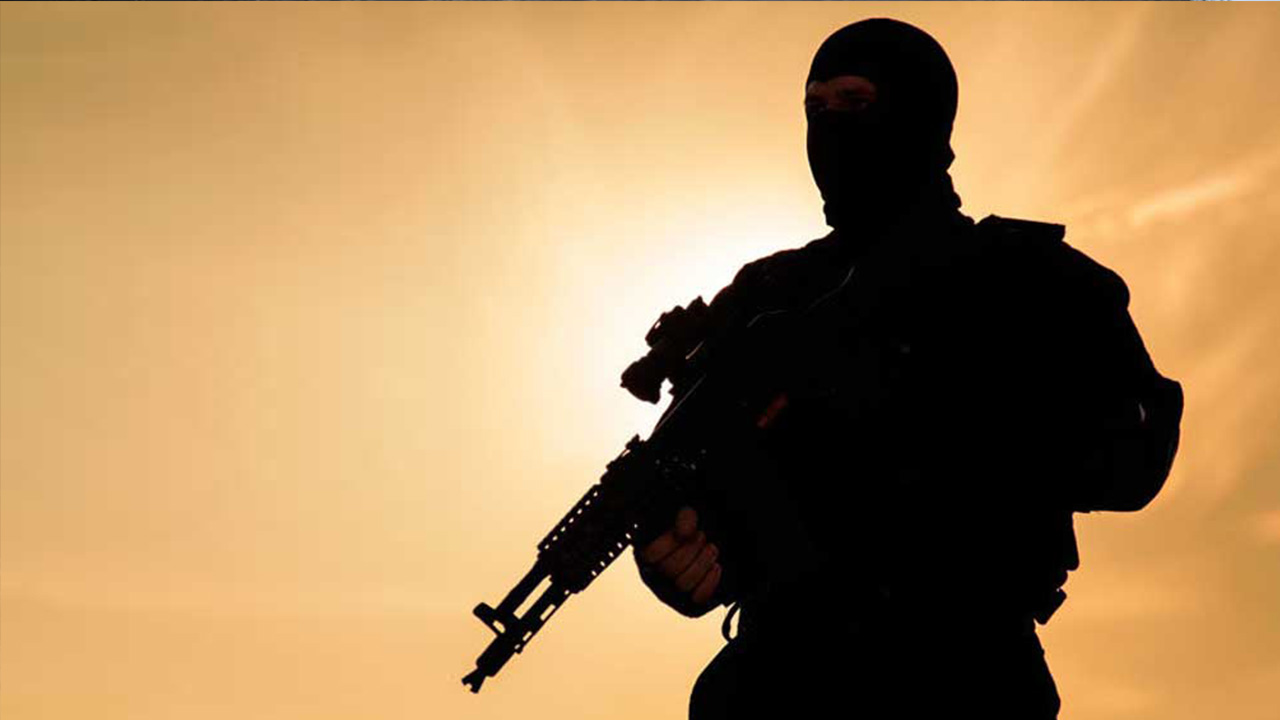 International calls to hold Azerbaijan and Turkey responsible for their war crimes grow louder
As reported in MODERN DIPLOMACY on November 13, 2020 by Uzay Bulut
The war launched by Azerbaijan and Turkey against the Armenian Republic of Artsakh (Nagorno Karabakh) has been halted through a ceasefire agreement brokered by Russia and imposed on Armenia.
During their indiscriminate shelling of Artsakh, the aggressors – Azerbaijan, and Turkey, supported by Syrian jihadist forces – have committed many war crimes against Armenians. They have injured journalists and murdered civilians. They have burned villages, forests, and churches. They have tortured and beheaded Armenians, and executed prisoners.
In addition, Azerbaijani forces used illegal cluster munitions and white phosphorus against Artsakh. "Azerbaijan has repeatedly used widely banned cluster munitions in residential areas in Nagorno-Karabakh," according to an October 23 report by Human Rights Watch (HRW).
The false, obsessive belief that Artsakh belongs to Azerbaijan has resulted in an ethnic cleansing against indigenous Armenians from their lands. Attacks against Armenians in the South Caucasus and Europe demonstrate that this war is not only about land. It is about pan-Turkic, expansionist aspirations of Turkey and Azerbaijanas well as their unrelenting, genocidal hatred against Armenians.
Read the full article at MODERN DIPLOMACY to learn more about the historical perspective of Armenian Artsakh and the challenges Armenians face today in pursuit of justice.