12 Jan

SOCAR's Image Suffers After PublicEye Investigative Report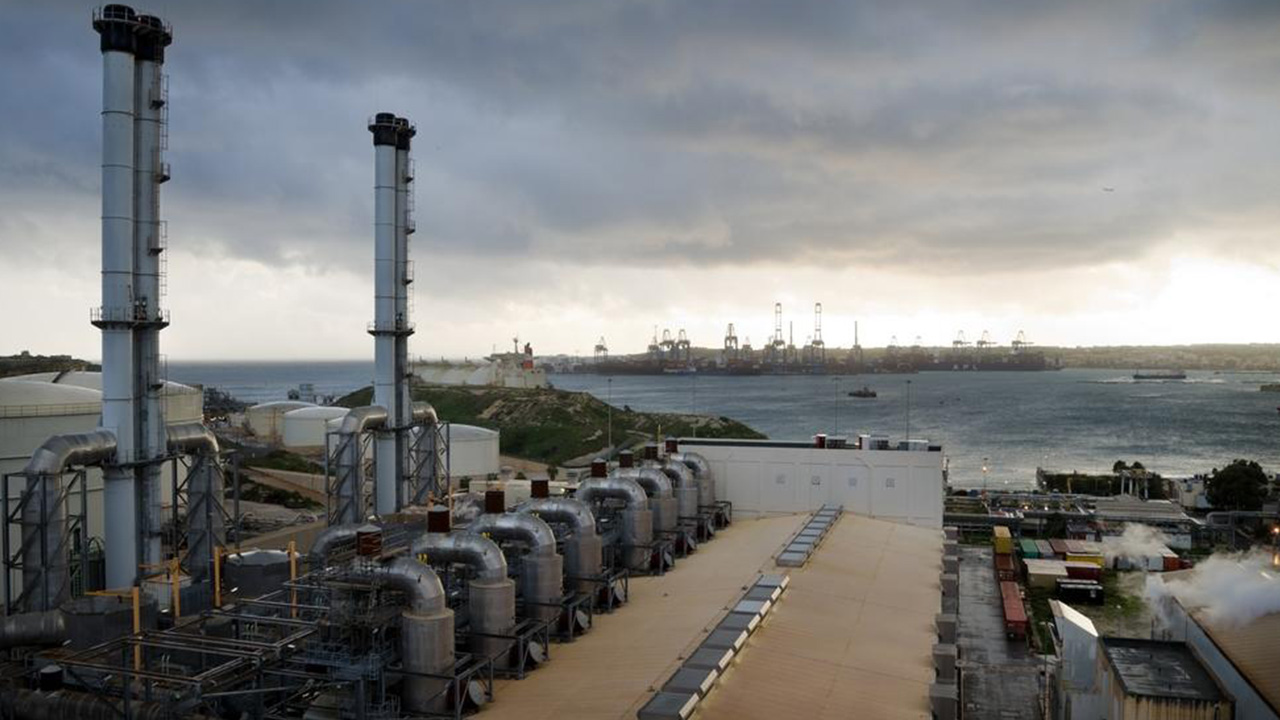 SOCAR: Fire and flame. The oil dealer's image suffers.
As reported by PUBLIC EYE on January 12 2021, by Adrià Budry Carbó & Agathe Duparc
The state oil company of Azerbaijan attempts to bribe other countries with large sports and cultural sponsorships – all over Europe and especially in Switzerland, where SOCAR bought the Esso fuel station network, operates Migrolino franchises, and established its most important international trading branch. But its image has suffered badly since the parent company got caught up in the war propaganda of President Aliyev as they attacked the Armenian Republic of Artsakh in late 2020. The name SOCAR also plays a central role in a far-reaching Maltese corruption affair that presumably led to the murder of journalist Daphne Caruana Galizia.
Read the full in-depth investigative journalism report by PUBLIC EYE to learn more about the propaganda, corruption and criminal activities by SOCAR and Azerbaijan.