17 Jun

UEFA TERMINATES SOCAR PARTNERSHIP OVER WAR PROPAGANDA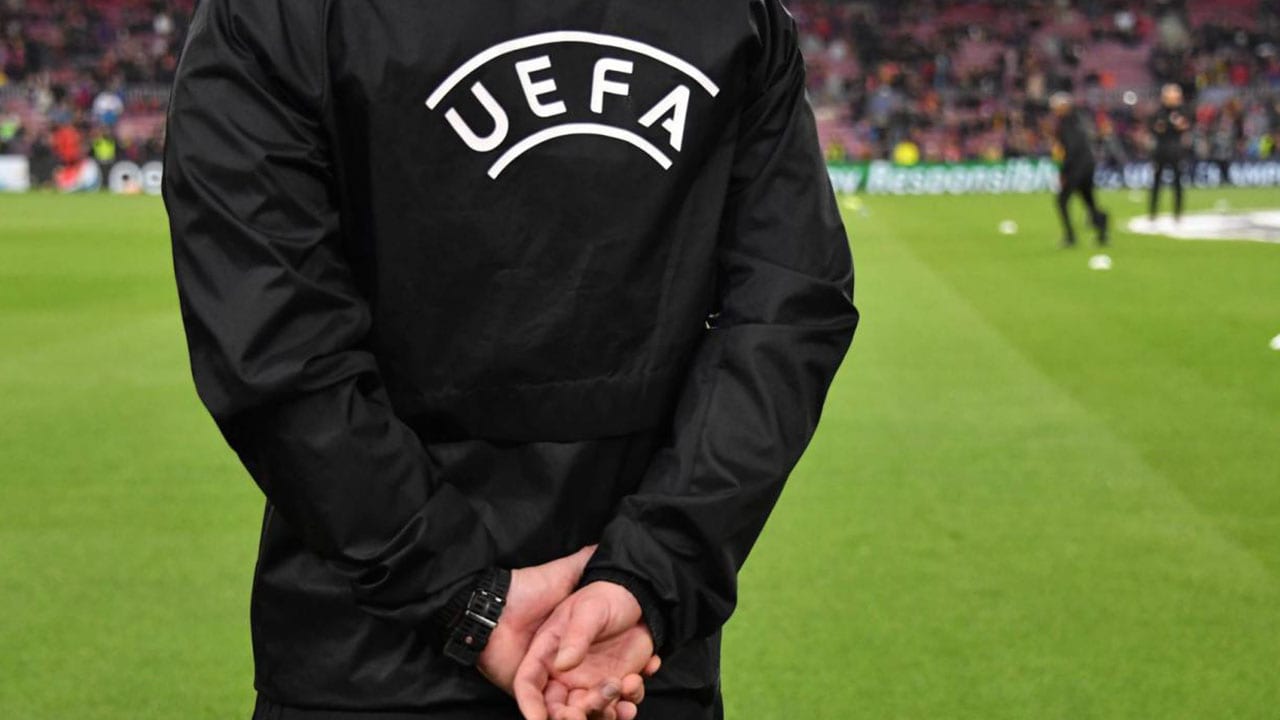 The European Football Union no longer tolerates SOCAR's war propaganda and human rights violations.
For EURO 2020, the European Football Union UEFA secured 12 prominent sponsors. As of a few weeks ago, however, only 11 remain. The UEFA terminated its partnership with SOCAR as the controversial sponsor engaged in war propaganda on its Facebook profile.
Quietly and with discretion, the partnership with the politically controversial company SOCAR was terminated without public fanfare. In recent months, criticism of the sponsorship had grown stronger and more vociferous. The most critical voices rose likely in light of the Azeri war with Armenia, during which SOCAR was extremely engaged from a media standpoint.
In September last year, the war against Armenia began with a major offensive on Nagorno-Karabakh. SOCAR used social media for propaganda purposes, and excels at integrating distortive nationalist vitriol into its communications. The company regularly shared videos of bombardments and all kinds of war propaganda through their social media channels. They often posted pictures depicting SOCAR staff as heroes in the war, as well as about villages that were 'liberated' (from which entire populations fled).
In this context, the Swiss Federal Council is now in a critical position. In response to the postulate of Council of States member Carlo Sommaruga (SP/GE), who demanded a detailed report from the Swiss government on SOCAR activities in Switzerland, the head of the Federal Department of Economic Affairs and President of the Swiss Confederation Guy Parmelin replied that approximately 1 in 10 employees in Switzerland owes their jobs to foreign direct investment in Switzerland.
Conversely, Swiss investments abroad also create wealth locally and also in Switzerland. Whether the same may be said for tax money flowing into the Swiss treasury from the Calabrian 'Ndrangeta remains to be seen.